The Doctor
Dr. Brian A. Prieto


Dr. Brian Prieto decided to become a chiropractor at the early age of 14 years old as a result of sustaining a neck injury while playing high school football at Servite High School. His family medical doctor and local orthopedic surgeon were unable to help his neck condition. He was taken to a sports chiropractor, Dr. Gary Tuthill, who treated his neck condition using spinal adjustments and his results were phenomenal. He was back to playing football in a short period of time and this experience had a significant impact on his life. He then decided to become a sports Chiropractor and follow and work for his mentor Dr. Gary Tuthill who at the time was the Chiropractor and Trainer for the Los Angeles Rams and Chiropractor for the California Angels. Dr. Tuthill passed away in the mid 1990's and Dr. Prieto followed in his foot steps and was was given the opportunity to use his craft with the professional athletes.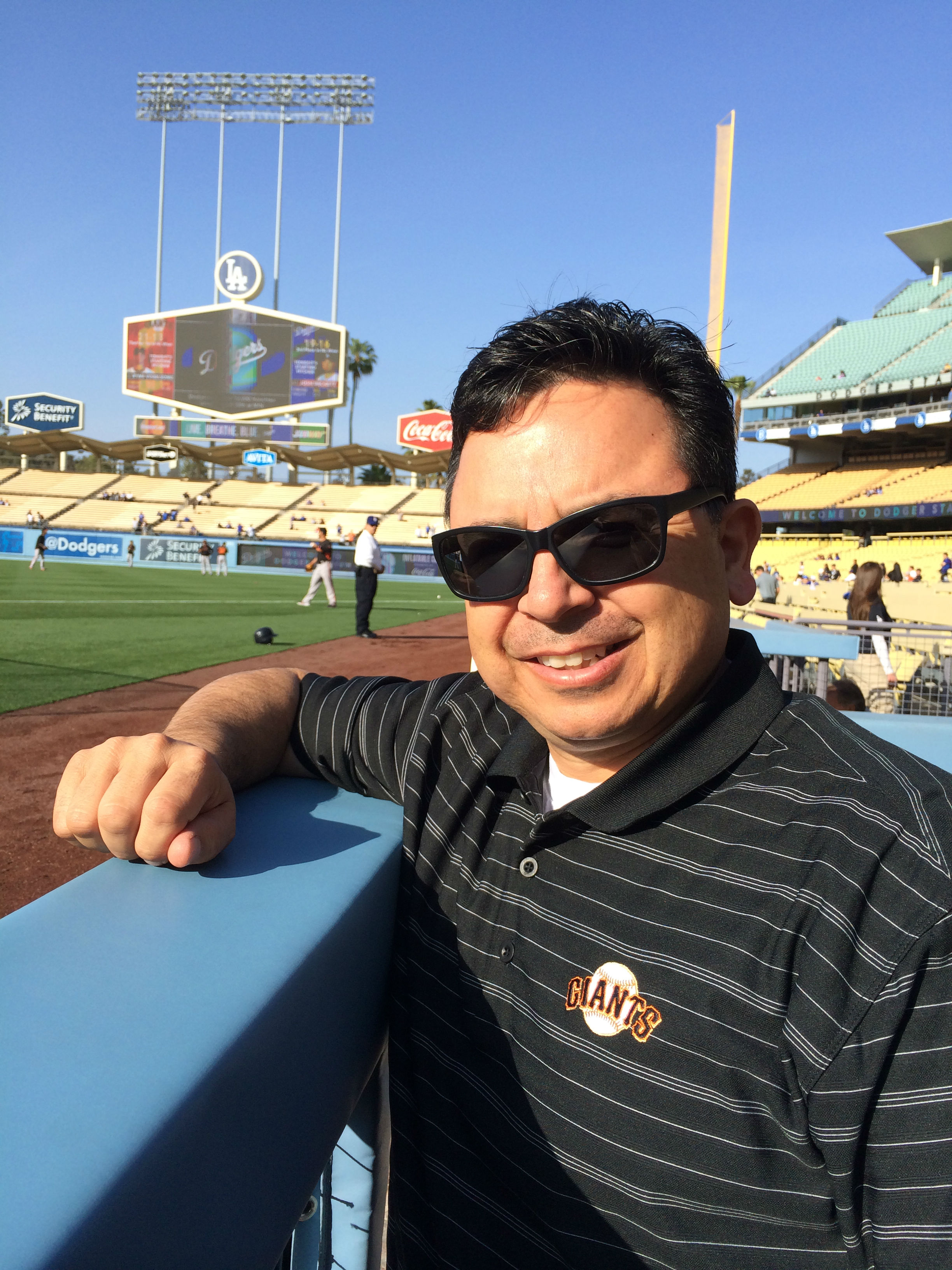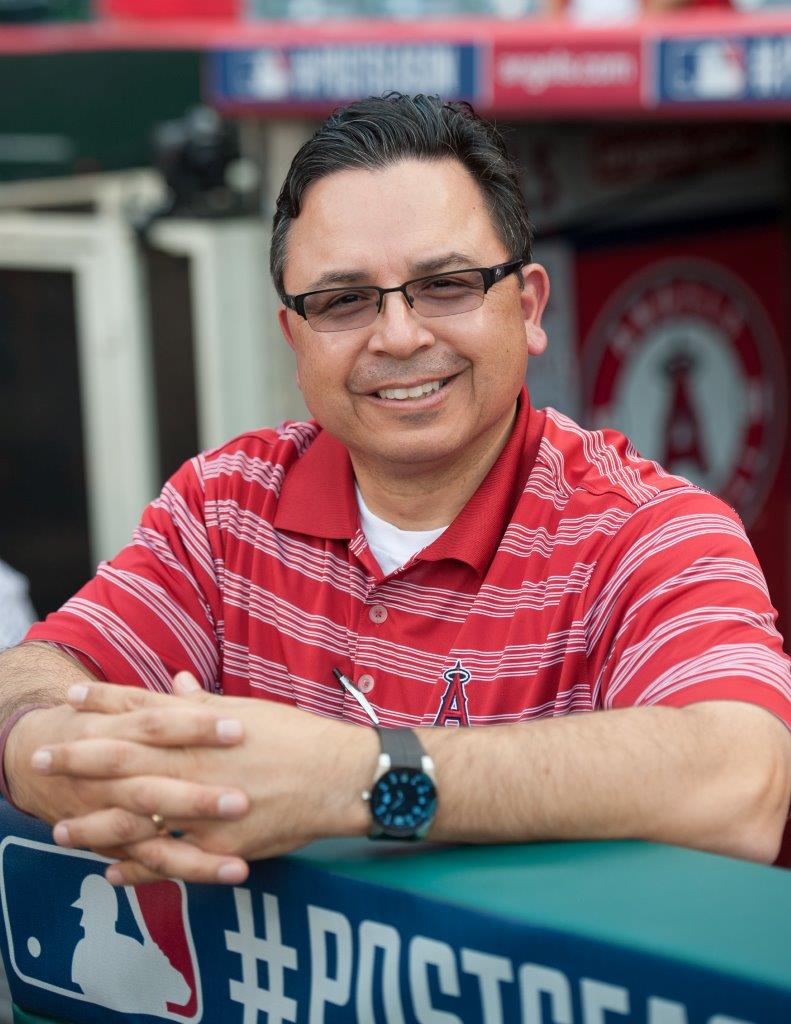 He considers himself being very blessed in working in the sports world and for being the Team Chiropractor for the Los Angeles Angels and for being the LA based Chiropractic Consultant for the San Francisco Giants. There are many high profile professional athletes from Major League Baseball, the PGA, Olympic Gold Medalist Winners and Athletes on National Collegiate Teams that have been treated by him.
Although he is involved in the sports world he also specializes in treatment of bulging and herniated discs using Non-Invasive Spinal Decompression Therapy using the DRX 9000 Spinal Decompression Technology. He is the only office in Yorba Linda using the DRX 9000 Spinal Decompression Technology.

Dr. Prieto is married with two children and gives back to his community through volunteering and is very active in his church at St. Angela's in Brea.
Click here to listen to this broadcast.